AMENITIES
280 feet of granite, steel, and glass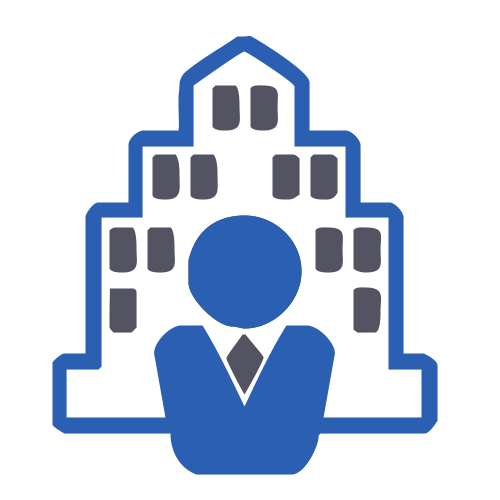 on site MANAGEMENT
We're here when you need us.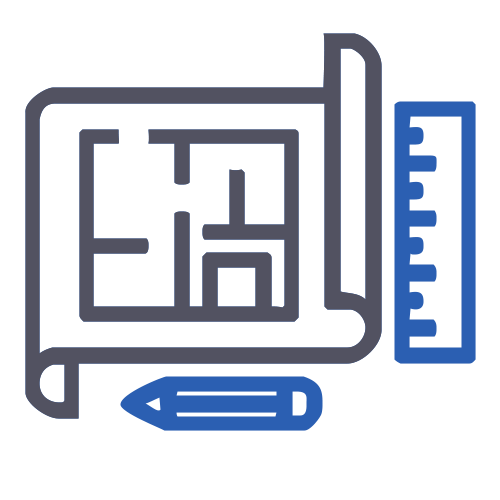 Plan your space the way you need it.
Whether you are familiar with space planning or not, we have the expertise and architectural know-how to optimize your space for productivity. Our architects will work with you every step of the way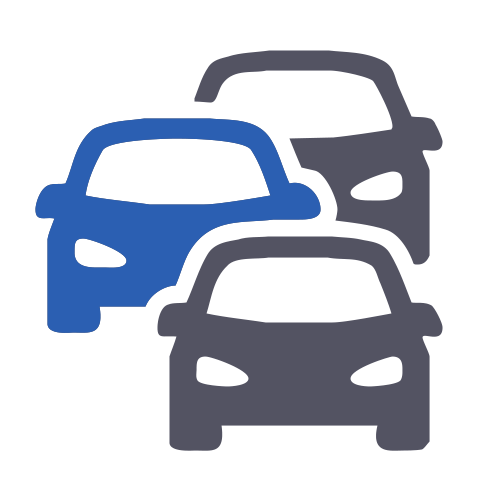 need parking? no problem.
Covered parking with some of the best rates and location in the city. Free Visitor Parking!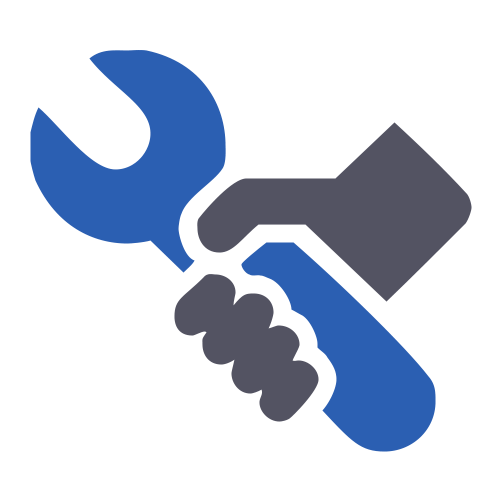 on site engineering and maintenance
Your efficiency and comfort is our objective.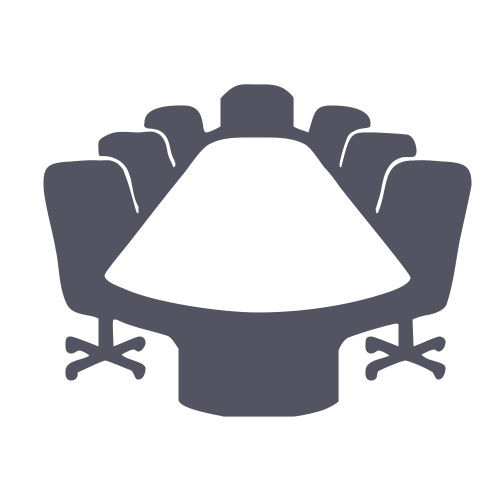 conference room
Bookings from one hour to several days.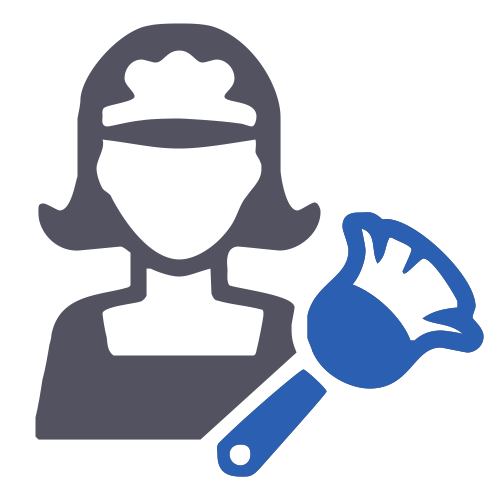 We will handle the messy stuff.
Let us keep your office space clean and presentable so you can focus on growing your business. Our staff understands your needs.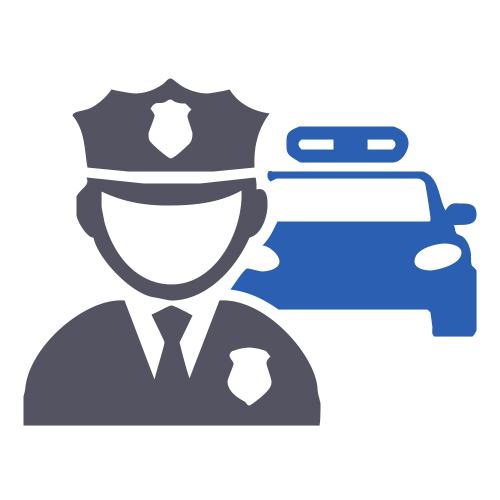 feel secure. we are here 24-7
Around the clock security to keep your office and your business secure. We put safety first. We provide around the clock security that allows our tenants peace of mind.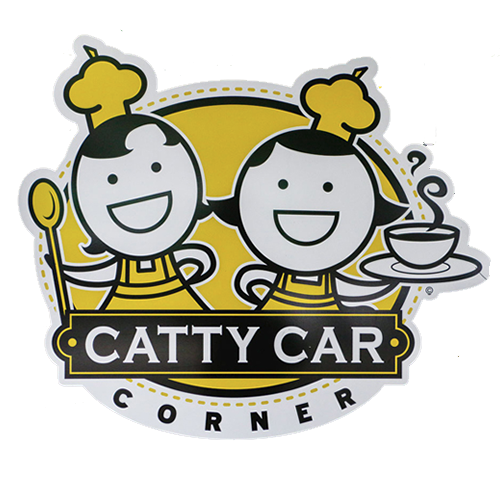 restaurant - catty car corner
Many breakfast and lunch options.
Complete List of Amenities
On-site management and leasing team ready to assist in your office needs
Local Louisiana owners who care about New Orleans, the state of Louisiana, and your business success

Full-time maintenance staff
Restaurant on site
On-site conference rooms
16 Free visitor parking spaces
Covered parking available at only $80/month is among the best rates in the New Orleans CBD
10 Elevators
Bathrooms on every floor
Amazing city views
Appealing lease terms and build-out options
Digital Directory
On-site ATM